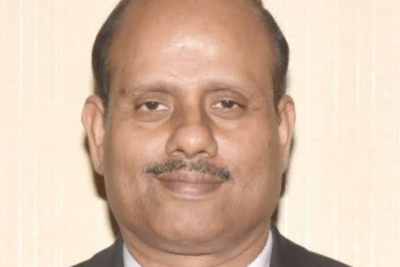 SBI MD Swaminathan Janakiraman appointed as Reserve Bank of India deputy governor
Swaminathan Janakiraman, Managing Director of State Bank of India (SBI), has been appointed as the deputy governor of the Reserve Bank of India for the next three years.
Janakiraman will succeed MK Jain who retires on June 21, 2023.
The three other deputy governors of the bank are, M Rajeshwar Rao, Michael Debabrata Patra and T Rabi Sankar.
Did you Know