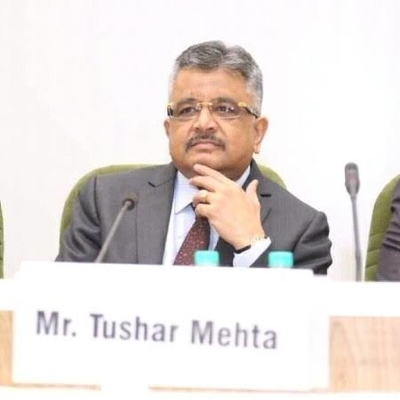 Tushar Mehta re-appointed as Solicitor General for India, six ASGs for Supreme Court re-appointed
The Appointments Committee of the Union Cabinet on Friday approved the re-appointment of Tushar Mehta as Solicitor General for India, for a period of three years.
Vikramjit Banerjee, KM Nataraj, Balbir Singh, SV Raju, N Venkataraman and Aishwarya Bhati have been re-appointed as Additional Solicitors General (ASGs).
Did you Know
Solicitor General is the second most senior law officer after Attorney General.