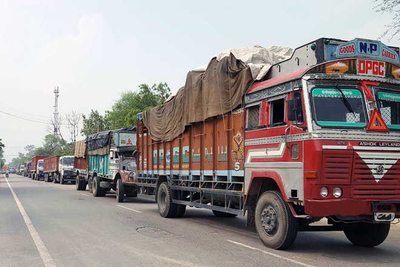 Government Approves Draft Notification For Mandating Air-Conditioned Truck Cabins
Union Minister Nitin Gadkari said that the draft notification to mandate the installation of air-conditioning systems in the cabins of trucks has been approved.
This decision marks a significant milestone in providing comfortable working conditions for truck drivers, thereby improving their efficiency and addressing the problem of driver fatigue.
Did you Know
The draft prepared includes trucks under categories N2 and N3.