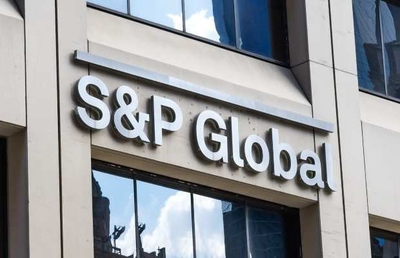 India's manufacturing PMI eases for second month to 57.7 in July
The S&P Global purchasing managers' index (PMI) for manufacturing, fell to 57.7 in July from 57.8 in June, and 58.7 in May. A figure above 50 implies expansion and a reading below that denotes contraction.
Higher inflationary pressures remained a key challenge despite easing in the recent months, it said.
Did you Know