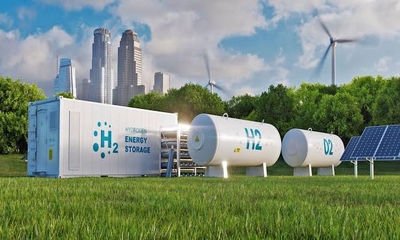 India rolls out green hydrogen production standards
The ministry of new and renewable energy has rolled out standards for green hydrogen production in the country.
In a notification, the ministry defined green hydrogen as hydrogen derived from renewable energy sources, either via electrolysis or biomass conversion. The definition also encompasses green energy preserved in energy storage systems.
Did you Know