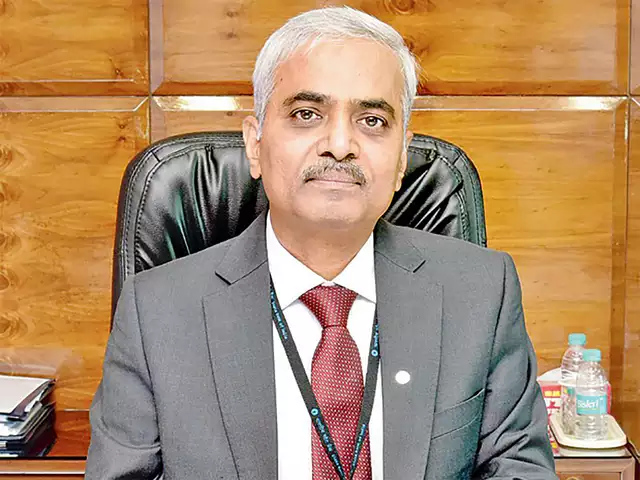 Bad Bank's chairman Karnam Sekar resigns after proposal to merge with IDRCL
National Asset Reconstruction Company of India (NARCL) Chairman Karnam Sekar resigned after a proposal for merging public sector NARCL with India Debt Resolution Company Ltd (IDRCL) was suggested.
Under the current structure, NARCL functions as a 'principal entity' while the IDRCL operates as a resolution agent.
Did you Know
NARCL managing director N Sunder.

IDRCL, headed by Diwakar Gupta.