CAIIB Registration 2022: The Indian Institute of Banking and Finance (IIBF) conducts the CAIIB exam twice a year- once in June and once in December. The registration for CAIIB (Certified Associate of Indian Institute of Banking) has begun on the 30th of September 2022. Candidates can find the basic information on the official IIBF website.
With the official window for registration announced, we would like to familiarise you with all that you need to know about CAIIB and the exam and how you can apply for this exam.
CAIIB Registration 2022: Dates and Fees
The important dates for the December cycle of CAIIB 2022 are as follows:
| vents | Dates |
| --- | --- |
| Starting of Application Process | 30.09.2022 |
| Last Date of Registration | 20.10.2022 |
| CAIIB- Advanced Bank Management Exam date | 27-11-2022 |
| CAIIB- Bank Financial Management Exam date | 04-12-2022 |
| CAIIB- Rural Banking | 10-12-2022 |
| CAIIB/ CAIIB ELEC-Retail Banking | 10-12-2022 |
| CAIIB/ CAIIB ELEC-Human Resources Management | 10-12-2022 |
| CAIIB/ CAIIB ELEC-Information Technology | 10-12-2022 |
| CAIIB/ CAIIB ELEC-Risk Management | 10-12-2022 |
| CAIIB/ CAIIB ELEC-Central Banking | 10-12-2022 |
Details Of Fees Payment and Late Fees
The fee structure for CAAIB is as follows:
| Attempt | Fee |
| --- | --- |
| First Attempt | Rs. 3000 |
| Second Attempt | Rs. 1300 |
| Third Attempt | Rs. 1300 |
| Fourth Attempt | Rs. 1300 |
The JAIIB application process is divided into three phases. To avoid paying the penalty cost in later registration phases, candidates should register in the first phase of the registration window. The slot for candidates to register while not paying a late fee is from the 30th of September to the 06th of October, 2022. Following that the late fees will be as follows:
From 30.09.2022 to 06.10.2022 – Normal Examination fees
From 07.10.2022 to 13.10.2022 – Normal Examination fees plus Rs 100/-
From 14.10.2022 to 20.10.2022 – Normal Examination fees plus Rs 200/-
Candidates are advised to register and finish the fee payment at the earliest to avoid any inconveniences.
CAIIB Registration 2022: How to Apply
Candidates should follow these steps to apply for the CAIIB 2022 November exam:
Registration for Compulsory Papers:
Visit the IIBF's official website at www.iibf.org.in.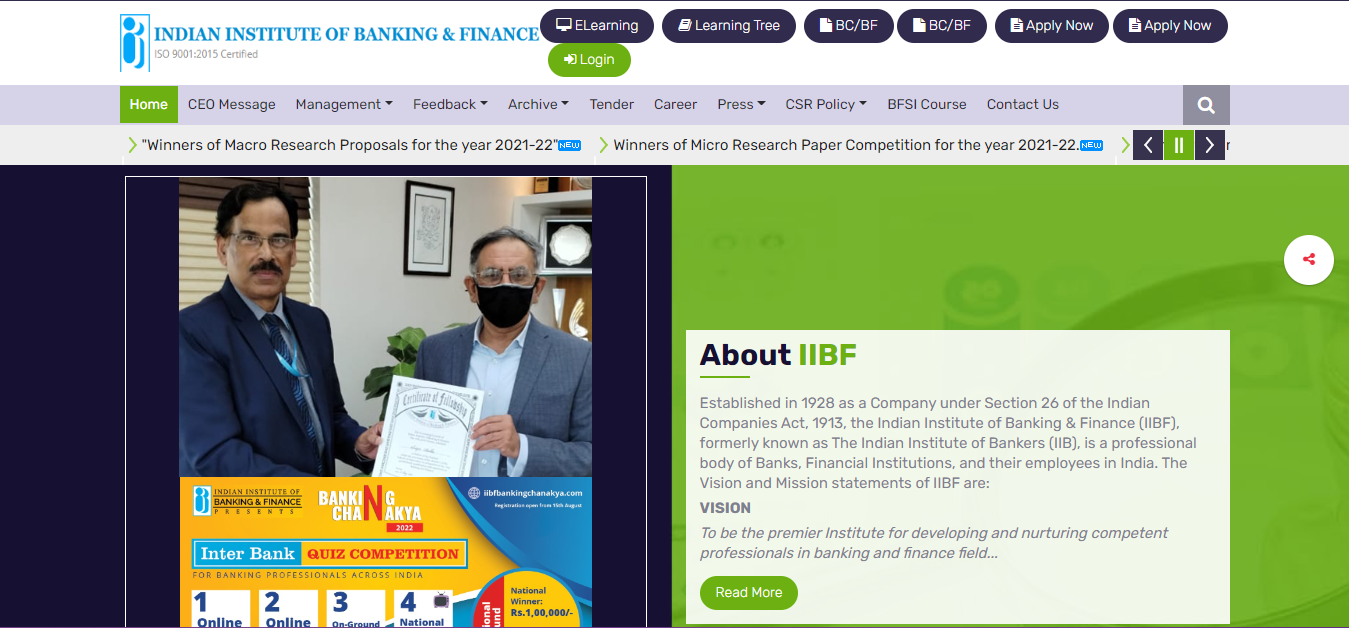 2. On the homepage, click on the "Apply Now" option.

3. Select the "Exams (Members)" Option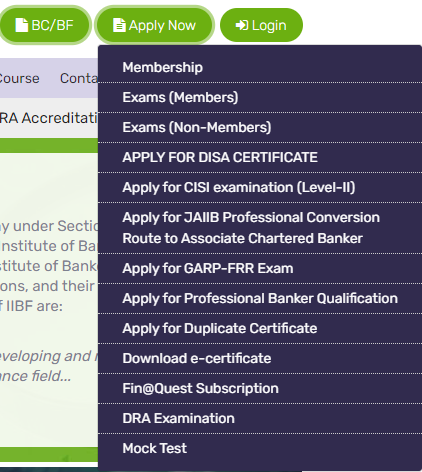 4. A new page will be displayed; select "CAIIB".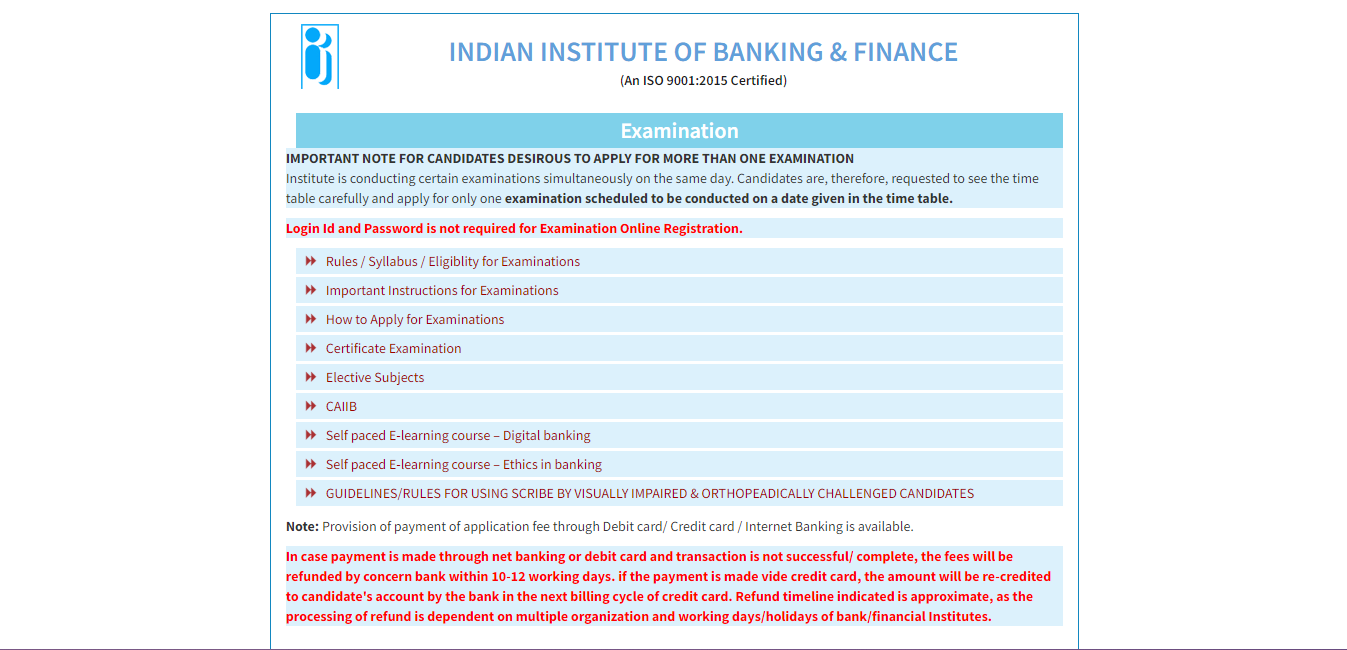 7. Login with your membership credentials.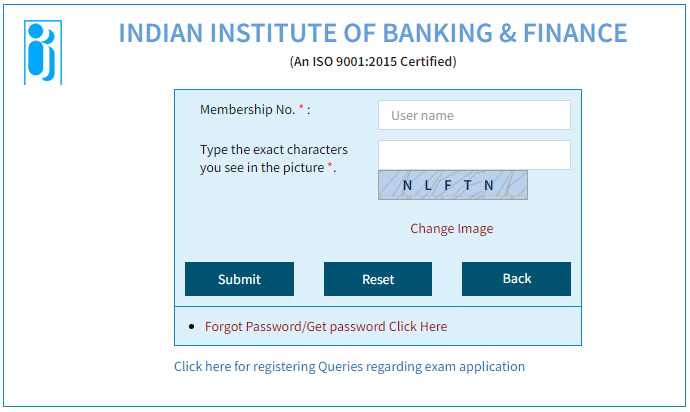 8. To proceed to the payment area, fill out the online application form and click the "Accept and Submit" option.
9. Choose the most convenient way of online payment for you and pay for the exam (including the penalty fee, if applicable).
10. The website will provide transaction information and confirmation through SMS to the registered mobile number on successful registration.
11. Take a printout of the CAIIB 2022 application form for future reference.
12. An appropriate message will appear on the screen if the process is unsuccessful or incomplete. In that case, the applicant must repeat the online process.
Registration for Electives:
Follow the same steps for the compulsory papers till Step 4.
1. The process for Electives is the same until here.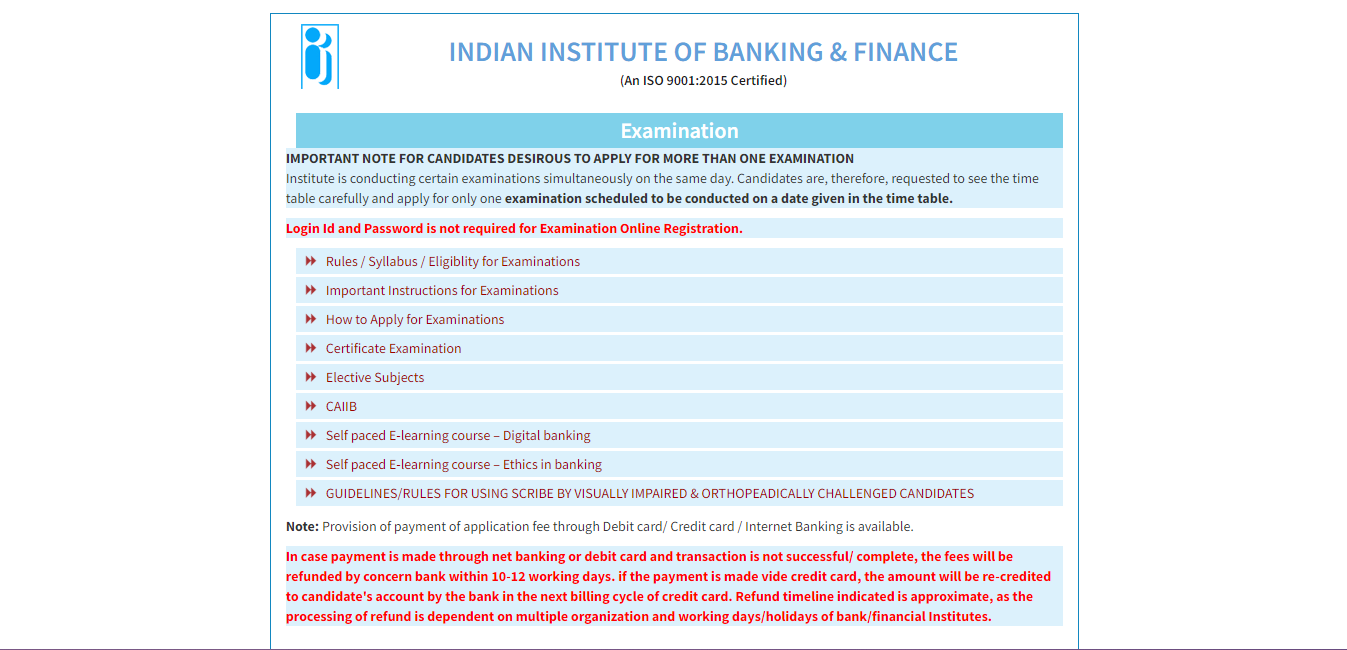 2. Choose your desired elective from the given list.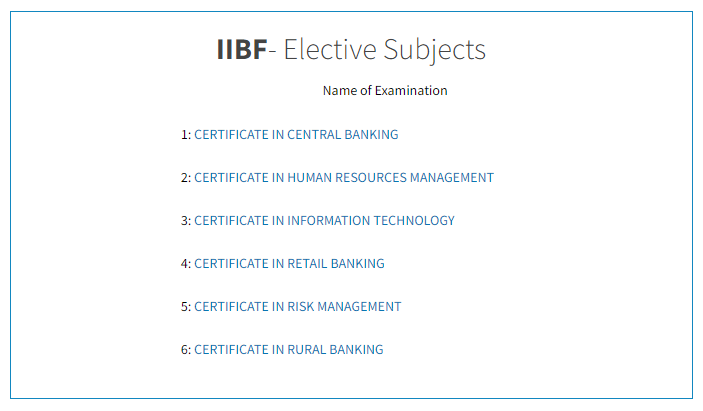 3. You will find a similar login page as before. Follow the same steps to complete your elective paper registration.
CAIIB Registration 2022: Passing Criteria
The following are the conditions for passing:
To pass the CAIIB 2022 exam, the candidate must score at least fifty points in each subject.
If a candidate achieves a minimum of 45 points in the first attempt and a 50 percent overall score on the CAIIB 2021 exam, they will be considered qualified.
After registering, candidates will be entitled to take the CAIIB exam for a maximum of two years. Candidates will not be allowed to sit for the CAIIB 2022 exam pattern.
The candidate's attempts will be counted whether or not they take the CAIIB 2022 exam.
Candidates will be able to preserve their credit for future attempts in subjects in which they pass.
Candidates must re-register for the CAIIB 2022 exam when their registration expires after two years.
CAIIB Registration 2022: Benefits And Job Description with CAIIB
Other than income increases, passing the CAIIB Exam has several advantages. The following are a few of them:
They have a high level of expertise in their subject.
Improved decision-making abilities in areas such as Treasury Management, Risk Management, Balance Sheet Management, Credit Management, International Banking, Economic Analysis, and so on.
Banks have internal promotions.
Increased self-assurance in your day-to-day business tasks.
Conclusion
We hope the article has given you relevant information about the CAIIB Program in detail, including the exam pattern, eligibility, and passing criteria. For any queries, contact us at Oliveboard.
CAIIB Registration 2022: Frequently Asked Questions
In what ways is the CAIIB Job Profile better than its non-certified counterparts?
CAIIB's Job Profile has many perks and benefits. Certified bankers have better chances of internal promotions and posting to more lucrative and prestigious departments because they now have advanced knowledge about banking and finance.
How many increments are there in the salary of a bank clerk after clearing the CAIIB Exam?
There is a provision of two increments in the salary of a bank clerk, post-CAIIB Exam.
Who can take a CAIIB Exam?
Any JAIIB-qualified member of the institute can take CAIIB Exam.
What does salary increment mean in the case of a clerk?
For a clerical employee, the pay band is: 11765-655/ 3-13730-815/ 3-16175-980/ 4-20095.
In a pay band, you need to understand that the initial basic pay is around Rs. 11765/-with an annual increment of 655 till the basic pay reaches 13730/- with an annual increment of 815 till it reaches 16175 and so on.
But after CAIIB, the pay structure of a bank clerk will be 11765 plus 655* 3 (increments)= 13730/- basic pay within 6 months.
DOWNLOAD THE OLIVEBOARD APP FOR ON-THE-GO EXAM PREPARATION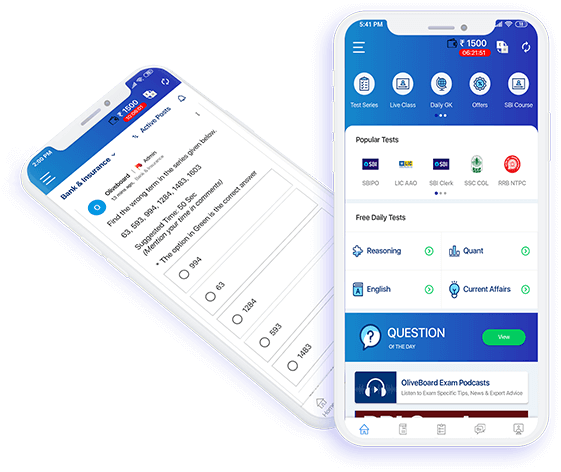 Video Lessons, Textual Lessons & Notes
Topic Tests covering all topics with detailed solutions
Sectional Tests for QA, DI, EL, LR
All India Mock Tests for performance analysis and all India percentile
General Knowledge (GK) Tests
Free videos, free mock tests, and free GK tests to evaluate course content before signing up!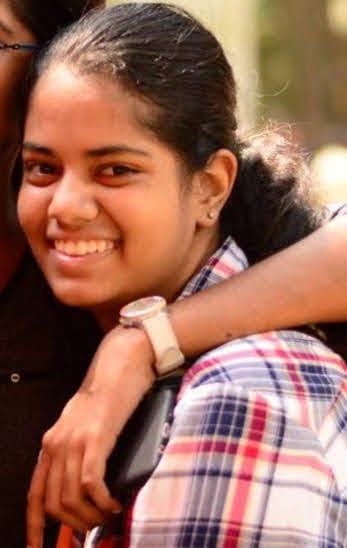 I write content to help people prepare for banking exams because I have experience as an aspirant myself. My goal is to provide accurate and easy-to-understand information for candidates. I cover various topics such as exam patterns, syllabus, study techniques, and time management to support those preparing for the exams. As a former aspirant turned content writer, I want to make the information accessible and helpful for others so that they can do well in their banking and government exams and achieve their goals.
  Oliveboard Live Courses & Mock Test Series