General awareness is one of the most scoring sections in the SSC CGL examination.  You can find many questions asked in the General awareness section from the polity topics. In this article, we are providing you with free SSC CGL Polity Study Material in this blog. The topic of Fundamental Duties is going to be covered in this edition of SSC Polity Notes.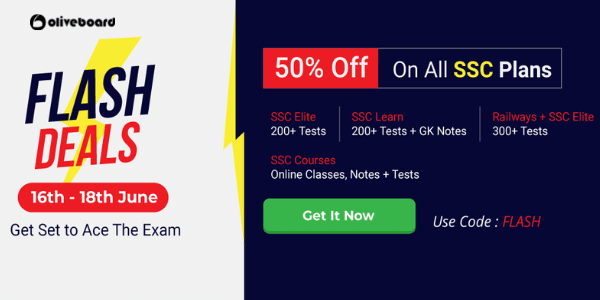 Fundamental Duties in Indian Constitution
Fundamental Duties is one of the important sections of the Indian Constitution. The Fundamental duties act as a moral obligation on the citizens to help build and promote patriotism and unity in the country. These duties and provisions are set out in Part IV of the Constitution (Article 51A). The principles included under this is are based on the fundamental guidelines for the governance of that State. It helps in passing laws and framing policies. Initially, these duties were not incorporated in our Constitution. Fundamental Duties was added by the 42nd amendment act and was amended by the 86th Constitutional Amendment act.
There are 11 Fundamental Duties under Article 51A of our Constitutions for citizens of the country, they are as follows;
To abide by and respect the Constitution, the National Flag, and the National Anthem.

To cherish and follow the noble ideals of the freedom struggle.

To uphold and protect the sovereignty, unity, and integrity of India.

To defend the country and render national service when required.

To promote common brotherhood and establish the dignity of women.

To preserve the rich heritage of the nation's composite culture.

To protect and improve the natural environment.

To develop scientific temper, humanism, and spirit of inquiry.

To safeguard public property and adjure violence.

To strive for excellence in all spheres of individual and collective activity.

It shall be the duty of every citizen of India who is a parent or guardian to provide opportunities for education to his child or ward as the case may be, between the age of 6 and 14 years(Added by 86th Amendment 2002).
Take a FREE MOCK TEST for SSC CGL Preparation now

SSC CGL POLITY STUDY MATERIAL: New Flag Code Introduced In our constitution
The amended code came into effect from January 26, 2003.

The National Flag must fly higher than all other flags except that of the UN.

No one should host a damaged Flag. 

The Flag should not be used as as a shroud for funerals or draped on vehicles.

The ratio of the Flag should be 2:3.

The Flag should be hosted from sunrise to sunset not after that.
That would be all from us in this blog SSC CGL Polity Study Material – FUNDAMENTAL DUTIES. We hope it is a valuable addition to your SSC CGL Polity Study Material. Keep visiting our space for such free informative blogs of SSC CGL Polity Study Material and Mock Test. All the Best for your SSC CGL Preparation.