SSC CGL Inspector of Posts: If you are someone who is eyeing the job of the SSC CGL Postal Inspector, then you are in for a treat. It is currently one of the most important positions in the country, and that is why every year thousands of aspirants hope to get this job.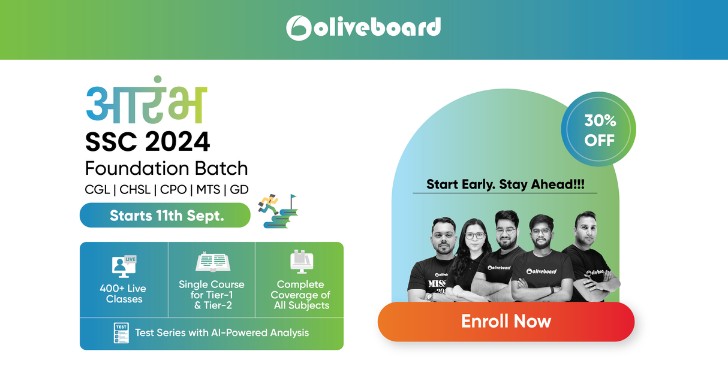 Make sure that you have all the important SSC CGL exam details so that you are able to carry on with your preparation properly. An important part of your exam preparation is to know about the job profile and the salary structure. In this blog, we are going to discuss the SSC CGL Inspector of Posts job profile and the salary structure.
SSC CGL Inspector – Job profile
The job profile of an Inspector of Posts is a multi-faceted one, where you will have to be responsible for many things. One of your key responsibilities will be to maintain and work on several documents, papers, and files for the entire day.
He/she will also have to be in charge of 60-70 post offices under their supervision and will have to purchase postal insurance from the respective post office.
Postal Inspectors will have to examine or canvass people and educate them regarding the various schemes and plans launched by the government. Additionally, they will have to go and collect funds for the post office.
Recently an official notification was circulated amongst postal inspectors that every postal inspector has to increase the growth of every post office circle by a minimum of 20 percent. This is a huge responsibility, which has increased the pressure on postal inspectors.
SSC CGL Inspector of Posts – Salary Structure
The salary structure of a Postal Inspector is as follows-
SSC CGL Inspector of Posts Salary Structure
Details
Post Name
Inspector of Posts
Pay Level
Pay Level- 7 (7th CPC)
Pay Scale
Rs. 44,900 to 1,42,400
Grade Pay
Rs. 4,600
Pay Band
9300-34800 (PB-2)
Basic pay
Rs.44,900
HRA (depending on the city)
X Cities- 27%
Rs. 12,123
Y Cities -18%
Rs. 8,082
Z Cities- 9%
Rs. 4,041
Dearness Allowance- DA (31% of basic pay)
Rs. 13,919
Travel Allowance- TPTA
X Cities- Rs. 4716 ( 3600+1116)
Other Places- Rs. 2358 (1800 +558)
Gross Salary Range (Approx.)
X Cities
Rs.75,658
Y Cities
Rs.69,259
Z Cities
Rs.65,218
Deductions
NPS
5882
Professional Tax
200
CGEGIS
60
PLI Premium
4884
Total Deductions
11026
In-Hand Salary (Approx.)
X Cities
Rs.64,632
Y Cities
Rs.58,233
Z Cities
Rs.54,192
The above-mentioned salary structure of an Inspector of Posts is inclusive of the following benefits and allowances:
Limited mobile bill

Petrol allowance

House rent allowance (HRA) (If housing quarters are not provided by the concerned authority)

Travel allowance (TA)

Dearness allowance on total pay above (DA)

They are provided with a laptop and internet expenses
Note:
Transport Allowance is calculated on travel allowance and dearness allowance percentage on travel allowance.
Formula for calculation is : Amount of Transport Allowance = TA + [(DA% x TA)/100] )
Classification of Cities
| | |
| --- | --- |
| Category | City |
| X | Ahmedabad, Bengaluru, Chennai, Delhi, Hyderabad, Kolkata, Mumbai, and Pune |
| Y | Agra, Ajmer, Aligarh, Amravati, Amritsar, Asansol, Aurangabad, Bareilly, Belgaum, Bhavnagar, Bhiwandi, Bhopal, Bhubaneswar, Bikaner, Bilaspur, Bokaro Steel City, Chandigarh, Coimbatore, Cuttack, Dehradun, Dhanbad, Bhilai, Durgapur, Erode, Faridabad, Firozabad, Ghaziabad, Gorakhpur, Gulbarga, Guntur, Gwalior, Gurgaon, Guwahati, Hamirpur, Hubli–Dharwad, Indore, Jabalpur, Jaipur, Jalandhar, Jalgaon, Jammu, Jamnagar, Jamshedpur, Jhansi, Jodhpur, Kakinada, Kannur, Kanpur, Karnal, Kochi, Kolhapur, Kollam, Kozhikode, Kurnool, Ludhiana, Lucknow, Madurai, Malappuram, Mathura, Mangalore, Meerut, Moradabad, Mysore, Nagpur, Nanded, Nashik, Nellore, Noida, Patna, Pondicherry, Purulia, Prayagraj, Raipur, Rajkot, Rajahmundry, Ranchi, Rourkela, Ratlam, Salem, Sangli, Shimla, Siliguri, Solapur, Srinagar, Surat, Thanjavur, Thiruvananthapuram, Thrissur, Tiruchirappalli, Tirunelveli, Tiruvannamalai, Ujjain, Bijapur, Vadodara, Varanasi, Vasai-Virar City, Vijayawada, Visakhapatnam, Vellore, and Warangal |
| Z | All other cities |
SSC CGL Inspector of Posts – Career growth
When it comes to the career growth of an Inspector of Posts, the first promotion you will be eligible for is the post of Assistant Superintendent in the postal subdivision, Postal Directorate, and circle/regional/divisional offices. However, keep in mind that you will only be eligible for this promotion if you have worked as a postal inspector for at least five years in any specific division.
After the Assistant Superintendent post, you can further risk in the ranks by being promoted in the posts of Superintendent in RMS divisions/Postal divisions and Assistant Directors in a circle/regional offices. Two of the biggest positions, which you can be eligible for, are the Senior Superintendent and the Director of Postal Services, but only when you are in the later stages of your career.
Conclusion
The position of the Inspector of Posts is one of the most popular positions when it comes to the postal department. If you are serious about getting this position, make sure that you work hard and with a lot of diligence. Additionally, keep an eye out for new SSC CGL notifications.
---
---
DOWNLOAD THE OLIVEBOARD APP FOR ON-THE-GO EXAM PREPARATION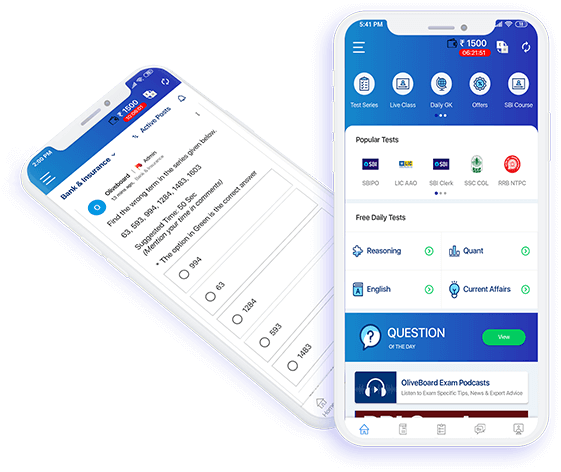 Video Lessons, Textual Lessons & Notes
Topic Tests covering all topics with detailed solutions
Sectional Tests for QA, DI, EL, LR
All India Mock Tests for performance analysis and all India percentile
General Knowledge (GK) Tests
Free videos, free mock tests, and free GK tests to evaluate course content before signing up!
Also read:
Advertisements

SSC CGL Inspector- Frequently Asked Questions
Q.1 What is the approx monthly salary for Postal Inspectors working in X cities?
Ans. Postal Inspectors working in X cities approximately receive the amount of Rs. 75,658 monthly.
Q.2 What is the Pay level for the SSC CGL Inspectors?
Ans. SSC CGL Inspectors have the 7th Commission Pay Level.
Q.3 Is Postal Inspector a good post to join after the selection?
Ans. Yes, Postal Inspector is one of the best-paid jobs of the SSC CGL.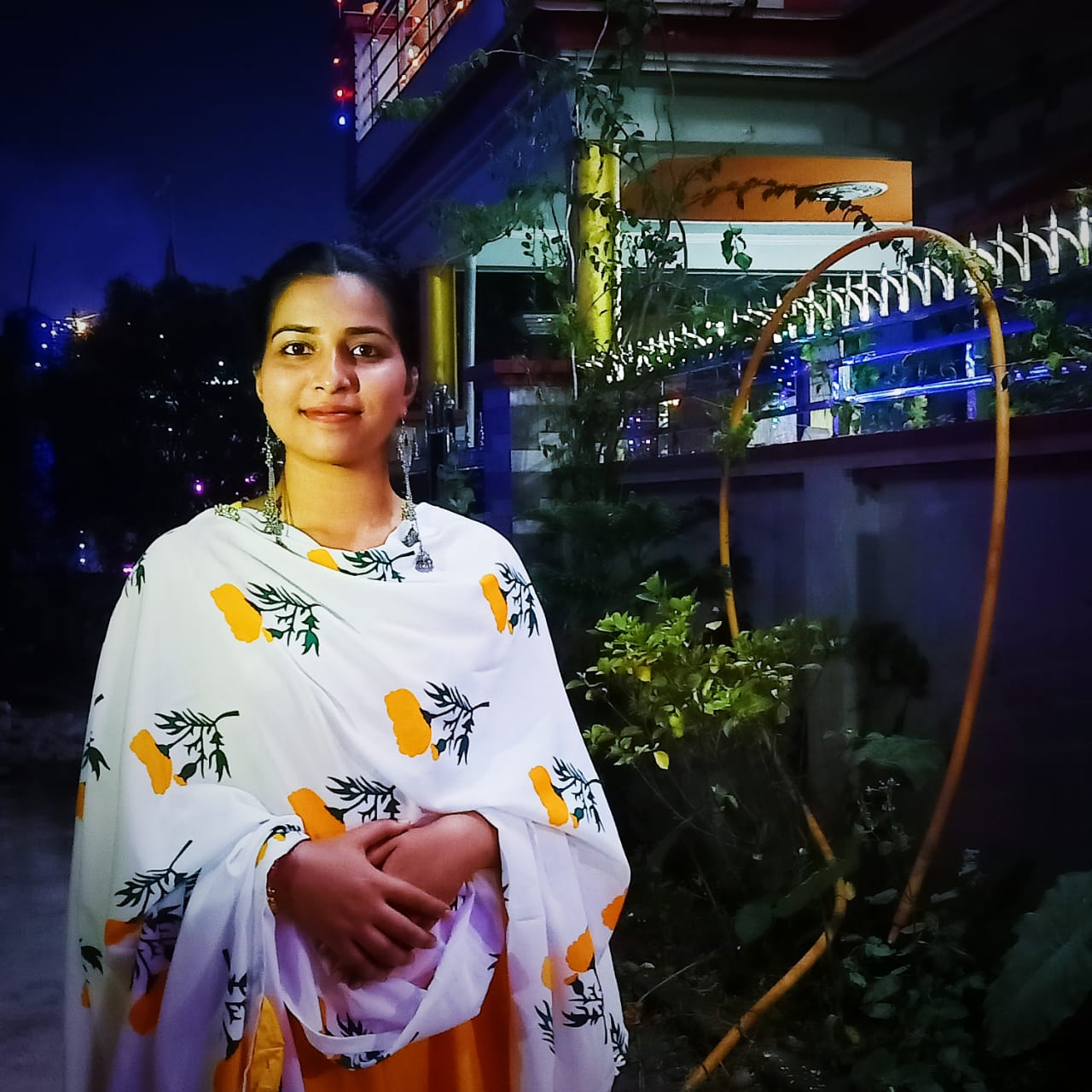 Hey everyone, I'm Vaishnavi Kumari, an edtech writer and a dedicated aspirant for government exams, including banking and SSC exams. Having worked with several edtech platforms, I am committed to providing you with essential and accurate information to ace these exams. With my experience as both a writer and an aspirant, I understand your needs and challenges, and my aim is to make your preparation journey smoother. I'll focus on specific sections of the exams, compiling comprehensive and helpful content that covers the crucial topics, tips, and strategies you need to succeed. Let's conquer these exams together!
  Oliveboard Live Courses & Mock Test Series