The notification for the SSC CGL exam 2017 was released a few weeks back and we are positive that many of you would have started the preparation for this prestigious exam.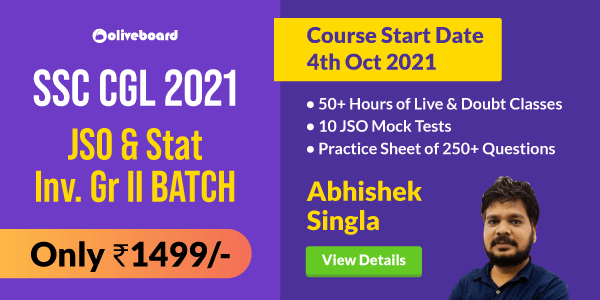 SSC CGL Recruitment Exam 2017 : Important Dates

In this article we would be talking about a few mistakes that many aspirants make while preparing for the SSC CGL exam. This would help you avoid these mistakes and make the most of your preparation thereby, helping you achieve success!
The SSC CGL recruitment exam has a tedious selection process. It consists of 4 selection stages and it is imperative to keep preparing for each of these consistently and with the same amount of motivation (Think about how each stage takes you a step closer to realizing your dreams). That said, let us take a look at these preparation blunders and how to avoid them.
1. Too Much Study Material
As aspirants, we all know that the syllabus for SSC CGL exam is vast. Thus it is important to refer to a couple of trusted and recommended sources instead of trying to read everything available in the market. The best way to this would be to compartmentalize your preparation in the following stages:-
Exam stage ( Which tier are you preparing for? )

Subjects ( English, GK/ GA, Reasoning etc )

Important topics in each subject

Covering one recommended source for all the above
Remember it is important to be thorough with the topics. You can refer to the Syllabus here.
2. Not Practicing In Similar Test Conditions
Just to remind you all that the Staff Selection Commission (SSC) has recently made the CGLE online. Thus practicing mocks in an offline (paper & pencil) mode is not a very good idea. While practicing offline you may miss out on the following small yet significant things:-
(i). Usage of extra rough sheets which are limited in online exam.
(ii). Transition time from one question to another question.
Remember that it is always better to give mocks in an environment & mode similar to the actual exam. One should practice a good number of mocks so as to be able to better their strategy. Mocks help you get used to the sectional and overall time limits. It also helps your brain to get used to the exam situation and goes a long way in maintaining your calm on the actual day.

3. Ignoring The Basics (Learning only tricks & short-cuts)
Surface level preparation, even for the simplest exams is a bad idea. You must remember that any exam is designed to test your knowledge of the fundamental concepts. Make proper notes and revise them from time to time. This will help you in getting a strong grip over your basics. After you have done this, you'll understand the concepts properly and then can go on to learn the shortcuts in order to improve your speed. This will come in handy if there are any variations in the paper pattern and question types.
4. Sectional/ Subject/ Topic Bias
It is only normal for an aspirant to have a preference for a certain subject or a topic. Doing what we're good at makes us feel happy whereas working on our weaknesses requires effort and is also disheartening at times. But this where lies the key to success. This is what makes all the difference. So work on your weaknesses and maintain your strengths.
The SSC CGL exam gives equal weight-age to all sections including the general awareness section and so should you!
(We mentioned the general awareness section here because this is the one that gets ignored the most despite being the highest scoring and the most time-efficient section)
5. Juggling Multiple Exams At One Time
This is the last but definitely not the least of the mistakes that are made by aspirants. Given the competition levels, it is justified to prepare simultaneously for a couple of exams, but any more than that may cause trouble. Different exams have different patterns, marking schemes etc and it is always better to focus on one thing at a time. and even if you want to prepare for more than one, make sure you preparation is well spaced out.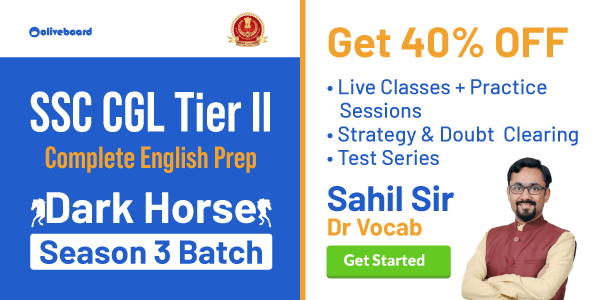 Do let us know if you have any preparation related queries for this SSC CGL exam in the comments section below. Hope this helps. 
All the best!