Success Story by Praful, who has cleared IBPS PO, Clerk, RRB & RBI Assistant Exams.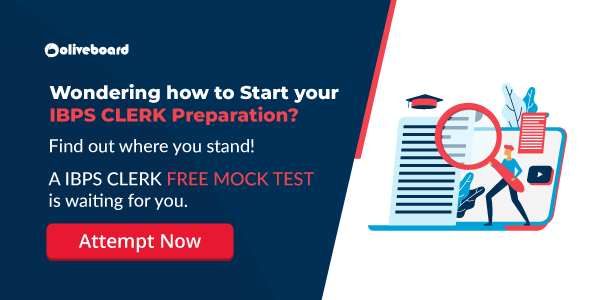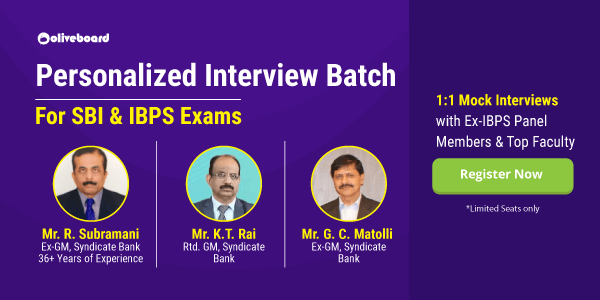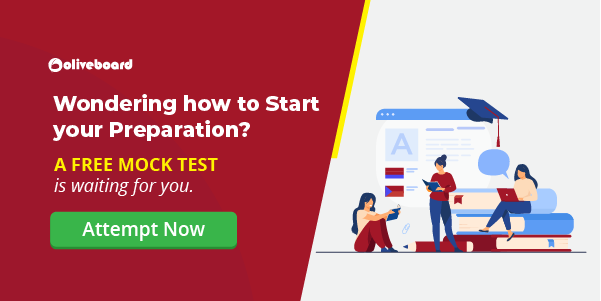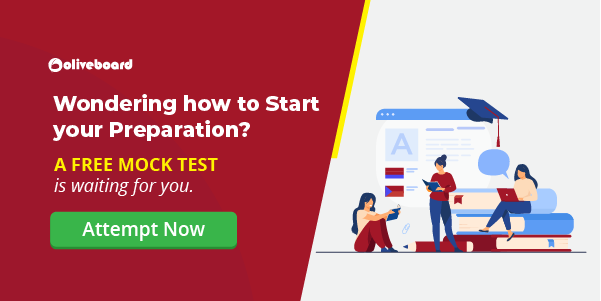 I am Prafulkumar Agnihotri and I hail from Dharwad, Karnataka. I am a Mechanical Engineer from University Visvesvaraya College of Engineering (UVCE), Bangalore. I worked in Accenture Services Pvt Ltd for 3 years and 3 months in Bangalore. Currently, I have been appointed as RBI Assistant in Bangalore and I will be joining the Reserve Bank soon.
I resigned my job in January 2016 and started preparing for civil service exams. But when I could not clear the exam, I realized that UPSC exams need at least 1 year time so I shifted my focus towards banking exams in the month of September 2016 because Mathematics was my favourite subject, and I thought I should give a shot at Banking exams as a person with great love for mathematics will find it easy to clear banking exams. Below are the details of my journey:
I start with my achievements in past 6 months (Oct 2016 to Mar 2017). As most of you will not see the strategy part if you do not know what is the success I achieved.
Hence below is the summary of my exams:
Major Exams I cleared in first attempt:
IBPS PO 2016 – Got appointment from Canara Bank

RBI Assistant 2016 – Got appointment in RBI, Bangalore

IBPS RRB PO 2016 – Got appointment from Karnataka Vikas Grameen Bank

IBPS Clerk 2016 – Got appointment from Canara Bank

Railways NTPC 2016: Was called for Document verification for the post of Commercial Apprentice and Traffic Apprentice but did not attend

IPPB Scale I 2016: Have attended Interview and waiting for results

NIACL AO Mains 2016 – Attended Mains

SBI PO 2017: Was selected for mains but did not attend.

Karnataka State RFO: Attended Mains

NICL AO Mains: Attended Mains

UIIC AO Mains: Attended Mains
Major Failure:
RBI Grade B – Missed mains

UPSC 2016
Strategy
Quantitative Aptitude
I started my banking exam preparation by solving R S Agarwal Quant book twice and tried to solve free mock tests from Oliveboard and various other sources. I scored very less in quant still, and at this moment I realized two things:
The book is not sufficient to clear bank PO exams and needs more preparation.

Oliveboard is a damn good test series as comparatively I found quality of questions I found in this website was far better than the other sources I tried (All free tests).
Then, I purchased Quicker Maths book by M Tyra. I solved it twice, noted down the imp shortcuts and started using it in tests (I purchased 2 sets combo from Oliveboard). My score started improving but still I had to improve. I had not left any concept untouched from text books and all I needed was more practice.
I took test by test everyday from Oliveboard and to be very frank from that day till now it has been Oliveboard all the way.

Reasoning
Search reasoning syllabus first from any online source before you start your preparation in this section. Make a list of chapters to study, and start searching it online. I downloaded materials from various sources and saw videos (Oliveboard included), started ticking the chapters I am covering.
Once I was done with understanding concepts of all the chapters in this section, only way to succeed here is tests.
Personally, I felt Reasoning covered in Oliveboard test series are the best in the market now. You actually can guess same level of questions in exams (From Experience). Hence I personally suggest all to try test series from here.
English Language
For this section, I did not do anything other than practicing Oliveboard mocks and I suggest others also to just practice and practice tests. Nothing else will help you, no text book nothing. You need to take tests and learn from your mistakes from the analysis you get.
General Awareness
You can refer any website for this. Even Oliveboard GK supplements are pretty good. But make sure you are thorough with past 60 days from the day of the exam and know important points from past 100 days. You actually don't have to know anything beyond this. Static and Banking awareness is well covered in Test series and for further reference you can study from various online sources as well.
Computer
If you have medium knowledge about computers, mock tests is more than enough. But if you are weak in this section try Arihant Publications computer awareness and then come for mocks for new types of questions asked.

I have purchased almost 10-12 test series from Oliveboard because I started clearing each and every exam from the day I started practicing these mocks. The quality of the tests is pretty good and the analysis they give after the exams in unmatchable. Frankly speaking, apart from using quant text book, for reasoning, computer and English I used Oliveboard test series only.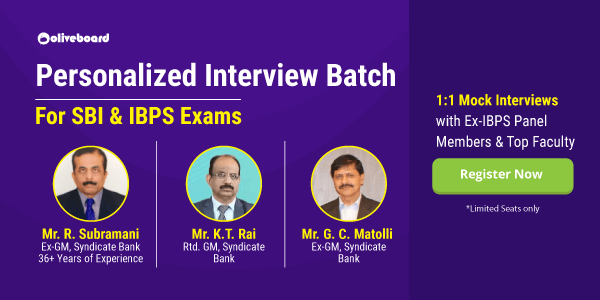 I would really suggest aspirants to make use of this test series if you want to improve your score. I have not even tried any other test series, before any exam, I took test series from Oliveboard and completed those 10/20 mocks in the series (Took at least one test a day).

I would really thank the Oliveboard team for helping me in many ways to achieve what I got now.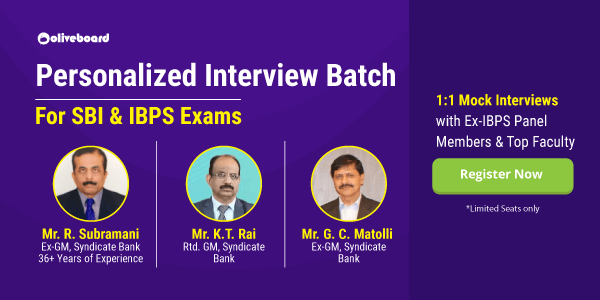 "Practice makes a man perfect. Practice from Oliveboard makes a man perfect in Quant, Reasoning, English, Computer and GK"