SSC CGL 2023 Age Reckoning Issue
SSC CGL 2023 Age Reckoning Issue: SSC released the notification for SSC CGL 2023 on 3rd April 2023. The notification details the exam dates, details about the application form, eligibility criteria, etc. A lot of students have raised concerns about one particular eligibility criterion – age. This blog will discuss the age reckoning issue with respect to SSC CGL 2023 and provide a solution for the same.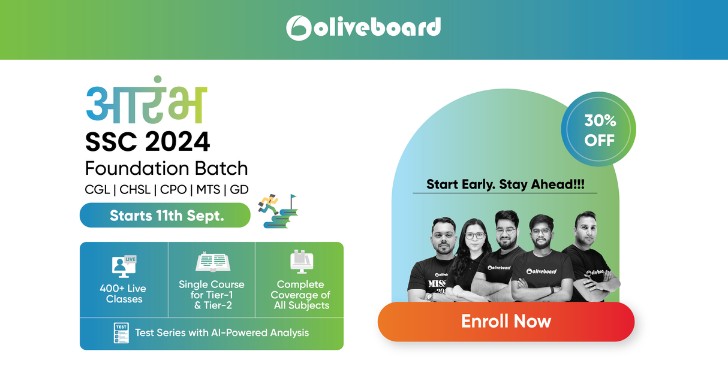 What is the SSC CGL 2023 Age Reckoning Issue?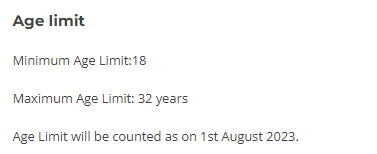 The above image shows the age criteria for SSC CGL 2023. Candidates should be between 18 and 32 and the date for this is 1st August 2023.
The reason an issue arose is that usually, SSC counts the 1st of January of the year as the limit for age eligibility. In this case, a lot of candidates find themselves ineligible, or losing one attempt. This has proven especially detrimental to those having SSC CGL 2023 as their last attempt at cracking the exam.
How does SSC decide Age Limit?
According to the Office Memorandum 1988 of DOPT (Department of Personnel Training) they consider the year in two halves. One from Jan-June and July-December. The half of the year within which the Mains of the exam is conducted should also have the Age Limit date.
However, SSC has set the age limit date as the 1st of Jan before, even though the Mains was in the second half. This too before covid. So can this decision be changed?
How to contest the Age Limit
Candidates can band together and write letters to the Department of Personnel & Training. Below are the ways in which you can contact DOPT:
Mode of Contact
Contact
E-Mail
[email protected]
Letter
Director (ADMN.)
Department of Personnel & Training
Ministry of Personnel, PG and Pensions
Government of India
North Block, New Delhi – 110 001
Phone
011-23092338
Candidates should try and make sure to add relevant personalized details on how the age limit issue is detrimental to them. Make sure to add the required documents as proof as well.
SSC CGL 2023 Application: Things to remember
If you have been prescribed glasses for sight, make sure the photo you use for the application form does not have glasses. SSC will reject such candidates who use photos with glasses.
Make sure any photo – identity, signature, and declaration – are crisp and clear. Blurred photos can result in the rejection of the application.
Candidates are advised to remember that the age limit is different for different postings and should check the same before raising any grievances.
SSC CGL 2023 Age Issue: Conclusion
Candidates affected by the age limit of 1st August 2023 should make sure to contact the Department of Personnel and Training. In case of sufficient grievances, the DoPT will ensure they revise the age limit satisfactorily.
Advertisements

SSC CGL 2023 Age Issue: Frequently Asked Questions
Q1. What is the age limit for SSC CGL 2023?
A. The age limit for SSC CGL 2023 is 18-32 as of 1st August 2023.
Q2. How does the SSC CGL 2023 age limit cause issues for the candidates?
A. Candidates waiting to appear for SSC CGL 2023 were expecting the age limit to be set to 1st Jan 2023. As a result of the August age limit, a number of candidates lose out on an attempt, and many have also lost out on their final attempt.
---
---
DOWNLOAD THE OLIVEBOARD APP FOR ON-THE-GO EXAM PREPARATION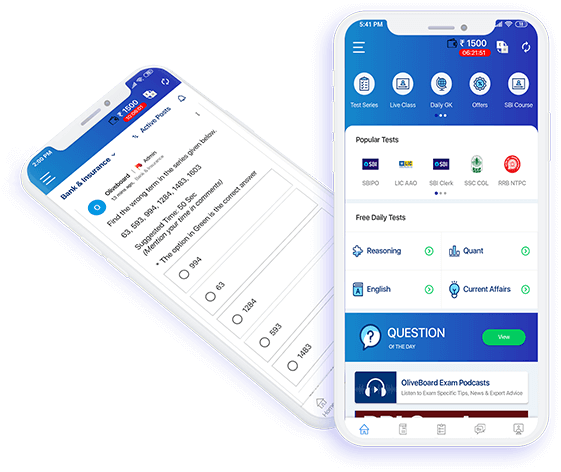 Video Lessons, Textual Lessons & Notes
Topic Tests covering all topics with detailed solutions
Sectional Tests for QA, DI, EL, LR
All India Mock Tests for performance analysis and all India percentile
General Knowledge (GK) Tests
Free videos, free mock tests, and free GK tests to evaluate course content before signing up!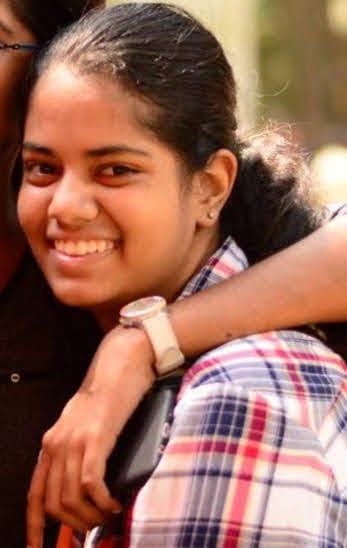 I write content to help people prepare for banking exams because I have experience as an aspirant myself. My goal is to provide accurate and easy-to-understand information for candidates. I cover various topics such as exam patterns, syllabus, study techniques, and time management to support those preparing for the exams. As a former aspirant turned content writer, I want to make the information accessible and helpful for others so that they can do well in their banking and government exams and achieve their goals.
  Oliveboard Live Courses & Mock Test Series