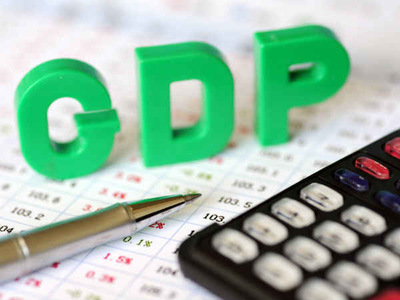 GDP growth rate revised to 7.2% for 2017-18
The government revised its forecast for GDP growth for 2017-18 to 7.2% from the earlier estimate of 6.7%. CSO also revised the nation's actual growth rate in 2016-17 to 8.2% from 7.1% while nominal GDP has been revised upwards to 11.5% from 10.8%.
Did you Know
India is the 6th largest economy in the world.