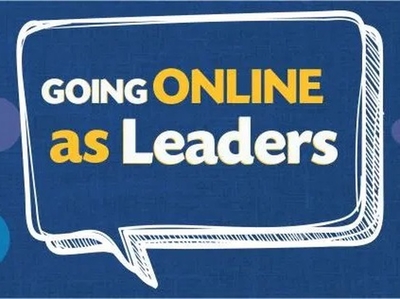 Tribal Affairs Minister launches 'GOAL' programme to provide online mentorship to tribal youth
Tribal Affairs Minister Arjun Munda has launched the "GOAL - Going Online As Leaders - a programme of his Ministry in partnership with Facebook in New Delhi. The GOAL programme is designed to provide mentorship to tribal youth through digital mode.
Did you Know
It intends to upskill 5000 tribal youths in the current phase.